If you answered yes then let's get you started!
LET ME KNOW IF THIS SOUNDS FAMILIAR...
You want to invest, but you're scared you'll do it wrong or mess up
You know there is a way to get good with money (and even get ahead!) but you have no idea where to start
You feel like your money is controlling you instead of the other way around
You're struggling with balancing saving and spending and feel incredibly frustrated not knowing where your money is going
You just want to make sure you are doing everything you need to do, not only to be secure in your finances, but also to ensure you are maximizing everything that is available to you


So many women go their whole lives feeling like their money is working against them and not for them ...



Listen, I get it.

I spent years trying to learn all of this on my own, wishing I could be better with money, and praying someone would come around and teach me. No one in my family knew anything about investing and so many of my family members still struggle with money.
And now after working with thousands of women, I understand that our system is just broken. There shouldn't be so many people left in the dark on a topic athat impacts us EVERY SINGLE DAY.
Being good with money isn't just something we're just born with.
And we DEFINITELY weren't taught any of this in school.
Sometimes it feels like the finance world intentionally over-complicates all of this for no reason.

It's time for a meaningful change.

Enough with the 60 day challenges. Enough with the get rich quick schemes. Enough wth the debt shaming and feeling less than. We're over the just bring-your-lunch-to-work-every-day and you'll become a millionaire advice.
It's time to learn how to use money to build the rich life you know you deserve to have.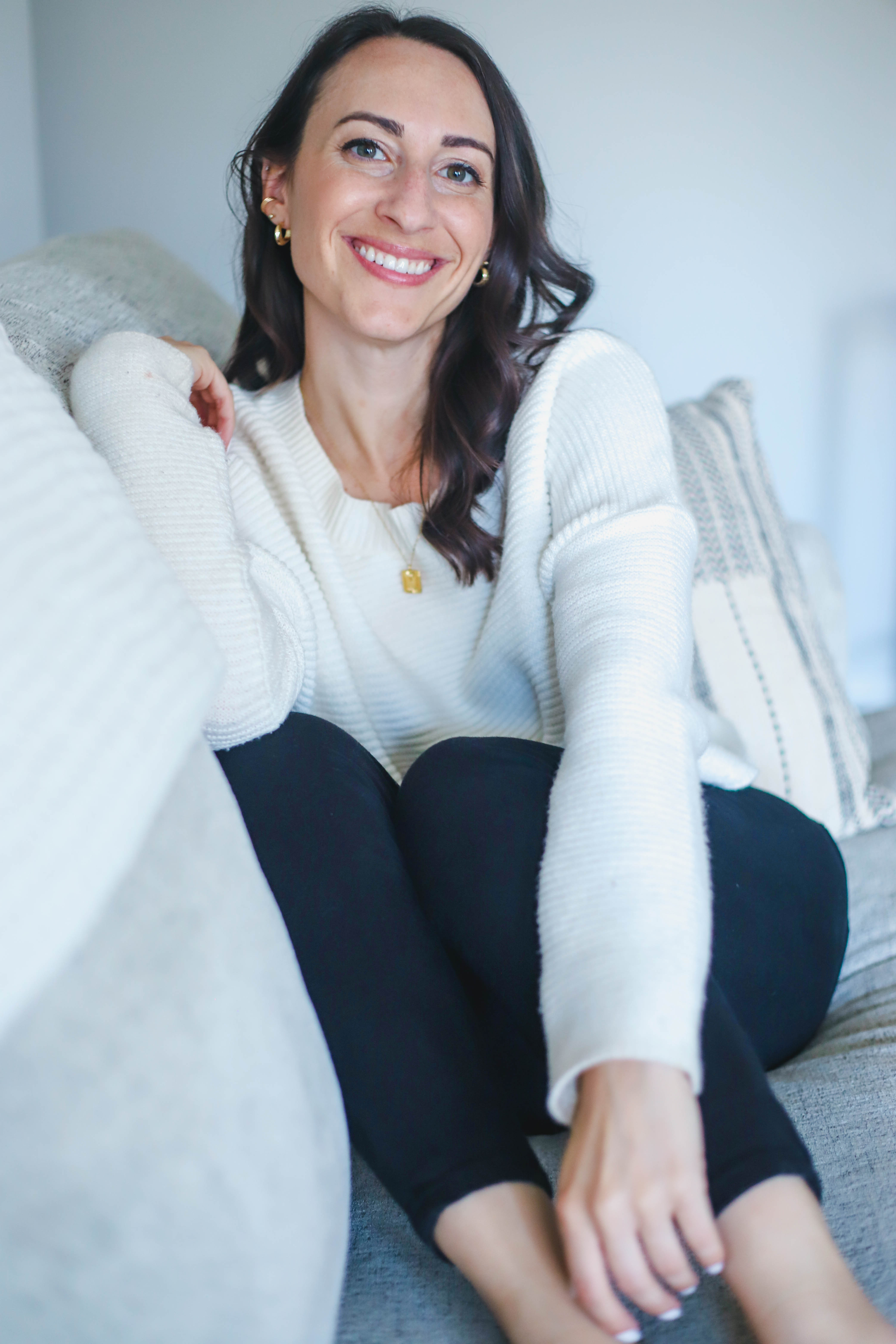 This personal finance course is for you if:
✔️ You're at the beginning of your finance or investing journey and you're lost as to where to start or go next
✔️ You've tried learning how to invest on your own but can't seem to figure it out
✔️You get to the end of the month and wonder, "where did all my money go?!"
✔️ You hate your budgeting app or a spreadsheet (especially when it yells at you that you went "over budget")
✔️ You don't know how to balance spending with saving
✔️ You're tired of wasting your money on stupid shit
✔️ You want to *finally understand* what a high yield savings account, Roth IRA, or 401(k) are
✔️ You feel like your money is controlling you rather than the other way around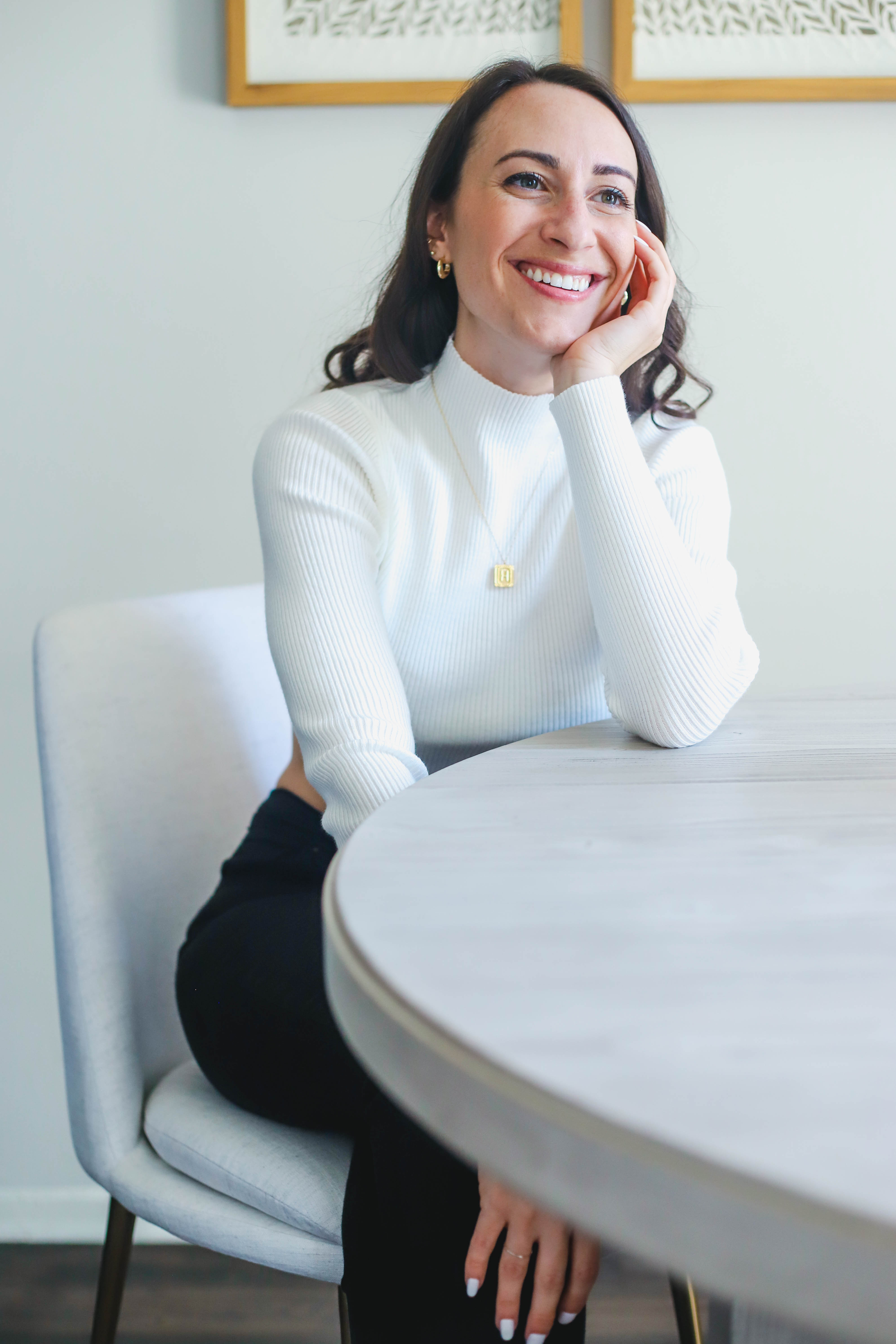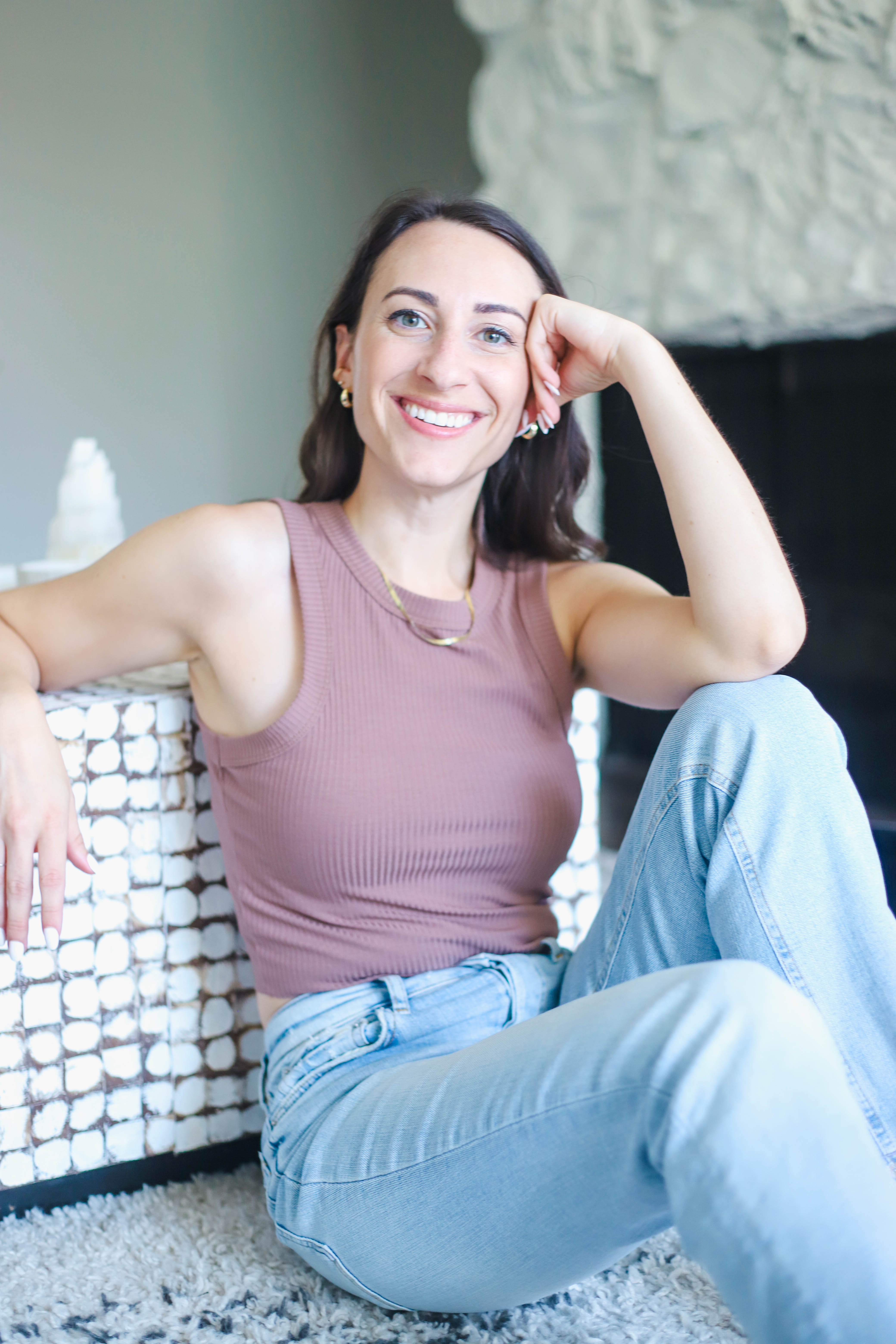 Why I do what I do...

I truly believe when you have privilege you don't hide it, you share it.
Although no one in my family knew much about investing, I did have one strong role model in my family...
My mom taught me the principles of saving and being on top of my finances early because she never wanted to see me in the mountains of debt she had found herself in throughout her life.
And I hated seeing her stressed and am tired of seeing women go their whole lives wondering when will all of this get easier?
And I know that financial literacy is the KEY to building wealth.
I have seen the impact learning how to invest and how to manage money has had on my life and my students lives and I want to help you too!
That's why everything I do is with the goal of making you better with your money so your life can get easier too.
Think of how life will be when you finally master this stuff! This is the kind of education & information that you will be able to use for life and pass on to your kids/siblings/friends.
But nothing will change unless you do!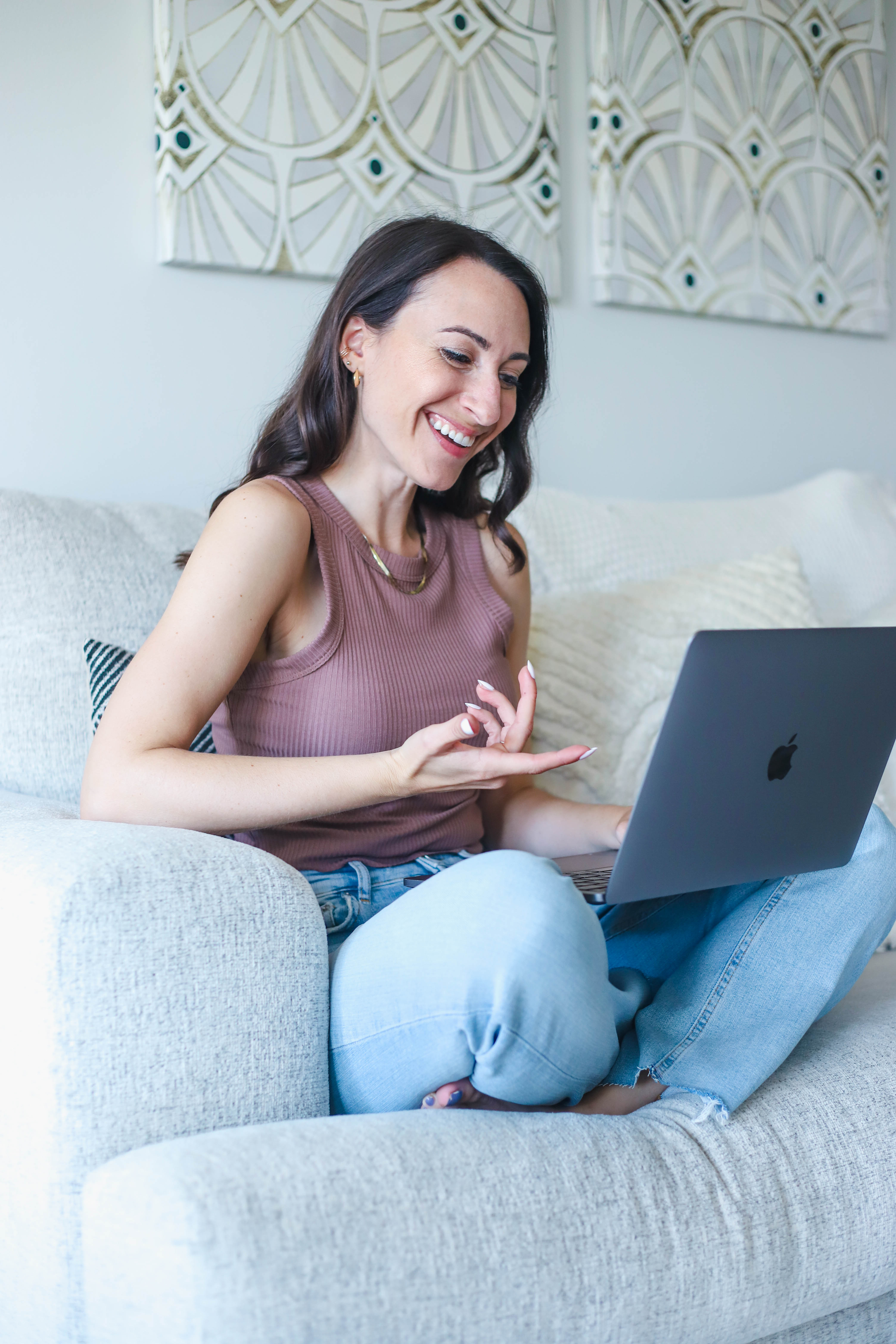 ✔️ My savings strategy that has helped women save THOUSANDS
✔️ The easiest way to save money without having to think about it
✔️ The *exact* financial accounts you should have and how to set them up
✔️ How to set up your retirement accounts and understand all the options that are available to you
✔️ How to save money on taxes while investing
✔️ The importance of having good credit and how to build it
✔️ How to create a sabotage-free habits that will set you up for success
✔️ My favorite method for tracking purchases to make smart spending decisions
✔️ How passive investing works and how to understand all the different funds available to you
✔️ How to AUTOMATE everything
✔️ How to reframe your relationship with money
AND SO MUCH MORE!
TESTIMONIAL FROM MADDY C

Listen to one of my clients who was struggling with her finances

FAQ
Q. How long does the course take?
In short, it depends! I designed this course to be very actionable and straightforward so you could knock it out in a few weeks. I wanted to meet you where you are at as a roadmap to continue coming back to throughout your finance journey.
Q. How long will I have access
You will have lifetime access to the course so you can continue coming back to it for reference.
Q. I'm not American. Would this course still be useful?
Most definitely! The majority of the info in this course is applicable to anyone. I do list the Canadian equivalents for investment accounts. If you are outside the US or Canada this course will definitely still be super useful to get you started.
Q. How can I work with you outside of this program?
Students enrolled in the course have 3 months priority access to email response.
Q. What is your refund policy?
10 days refund policy! I stand by the value of my products, but if this isn't what you were looking for no questions asked in accordance with the terms & conditions.
Q. Can I move at my own pace? 
Yes! Upon enrollment, you'll gain access to all the modules of so you can move at your own pace.
I did this for two main reasons:
1. To give you the necessary time to absorb all this information and to actually take action.
2 To make it less likely you'd skip around or get overwhelmed.



Since 2021 Femme Financial Coaching helped over 4,500 women get out of debt, build their savings, and start investing!